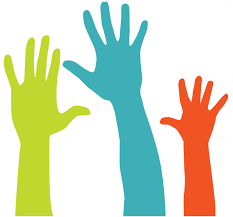 Mearns Kirk Helping Hands depends on our team of wonderful volunteers to carry out all the groups and activities we provide.
Our group leaders, treasurers, secretaries, helpers, cooks, bakers and drivers are all volunteers. They contribute their time, skills and experience to make sure that our groups and activities are welcoming, caring, safe and well organised.
Please have a look below at the volunteer opportunities available ...